The commission of the opera Maddalena to Thomas Trachsel derives from the desire to create an artistic product about the Ticino area and was created by Ticino residents.
The opera was therefore born within the Associazione Maddalena, whose promoters are a solid working group that has been collaborating for years to disseminate culture, classical music and opera in Ticino.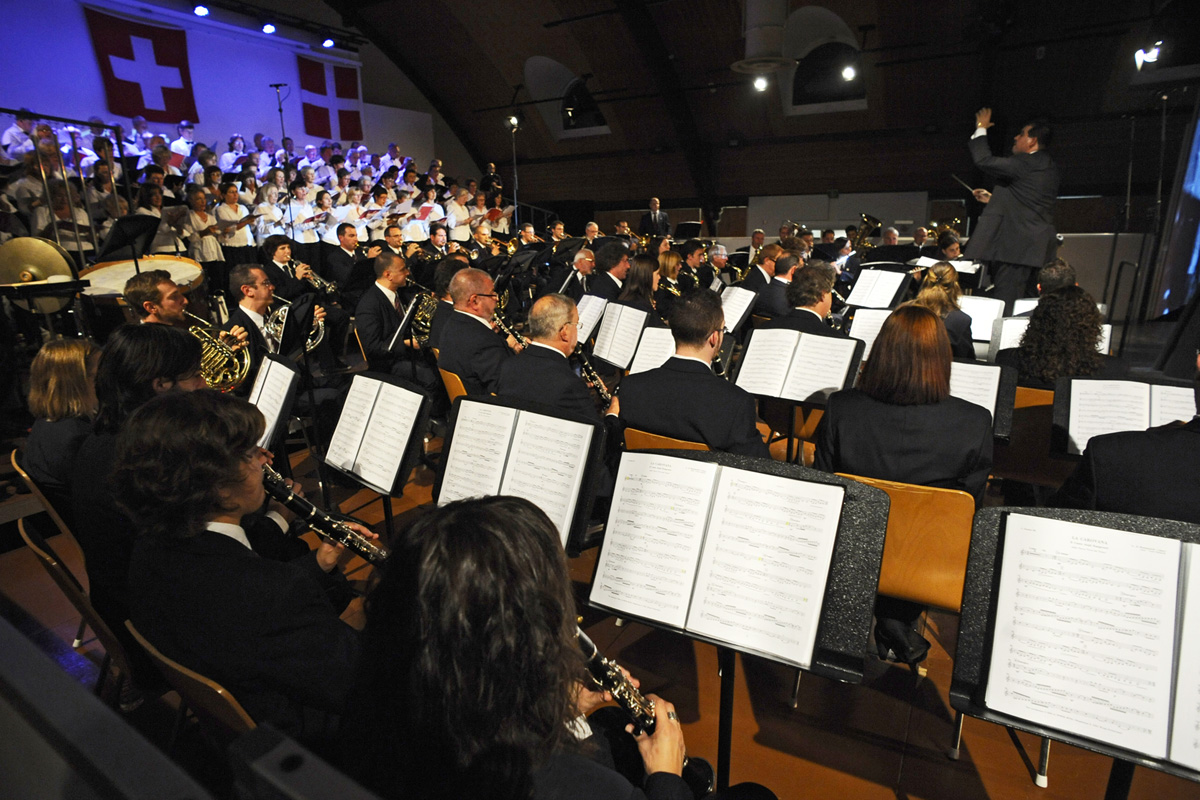 Sacra terra del Ticino, 2003.
There has been more than one occasion in which its members have demonstrated effective enhancement of the cultural heritage of the area, both by sponsoring artistic products about the area and by involving local artists in their creation, culminating above all in the staging of two shows also linked to the Swiss tradition, namely Sacra terra del Ticino (Mantegazzi) in 2003 and Guglielmo Tell (Rossini) in 2007, staged in Piazzale alla Valle and the park of Villa Argentina in Mendrisio.
From the repeated successful experiences, the need arose to establish as a cultural reference in the area, with which to be able to carry out projects with independence and solidity, and at the same time expand its audience.
Thus, was born the Associazione Maddalena, whose name refers directly to the title of the first commissioned operatic work, and which is a non-profit organization that aims to spread musical, literary, theatrical and artistic culture not only through operas but also concerts, events, conferences, debates.
Currently, the members of the association are precisely those who first commissioned the opera Maddalena, in particular Carlo Silini, journalist and expert in the history of Ticino, author of the two novels which inspired the opera, Carlo Balmelli, the historic director of the previous aforementioned events, Rodolfo Bernasconi, who was the director of them and by Renato Bullani who was the creator. They are also joined by Diego Bernasconi, current director of the opera, Edo Bobbià, enthusiastic supporter, and Giampiero Ceppi, first secretary.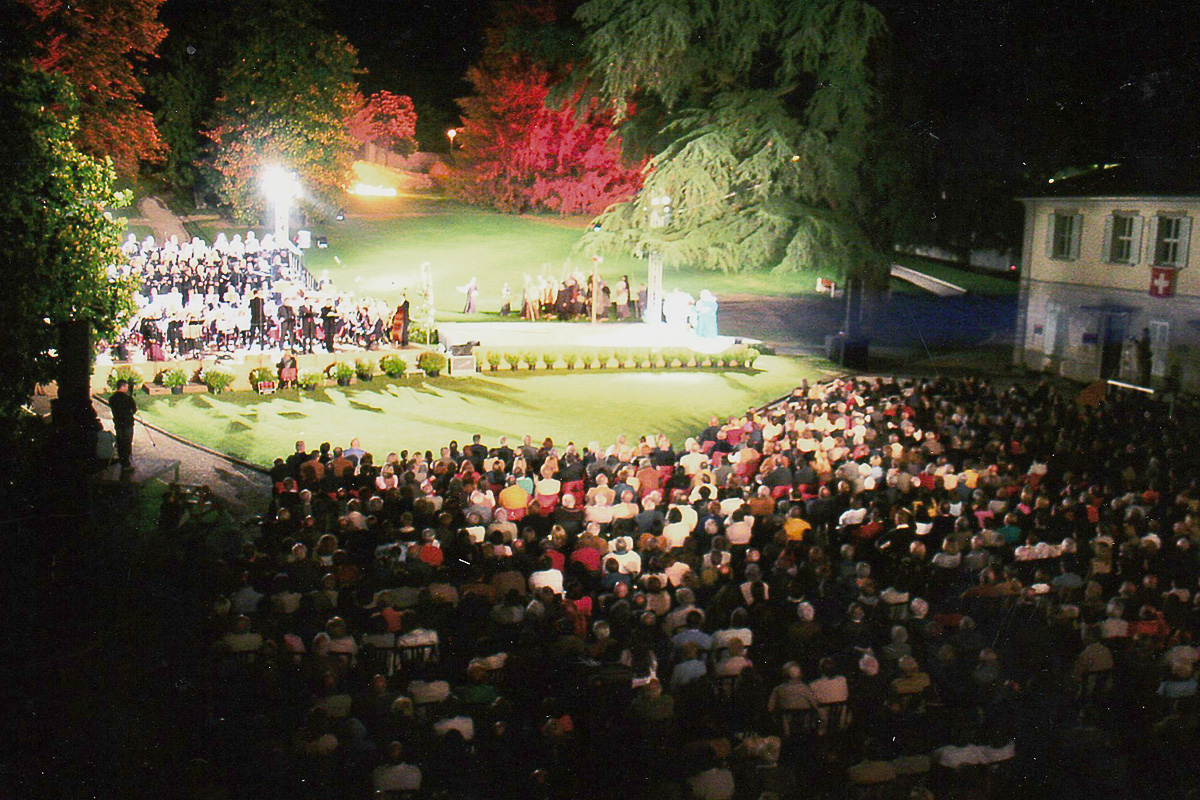 Guglielmo Tell, 2007.