Tobia Botta
Scenographer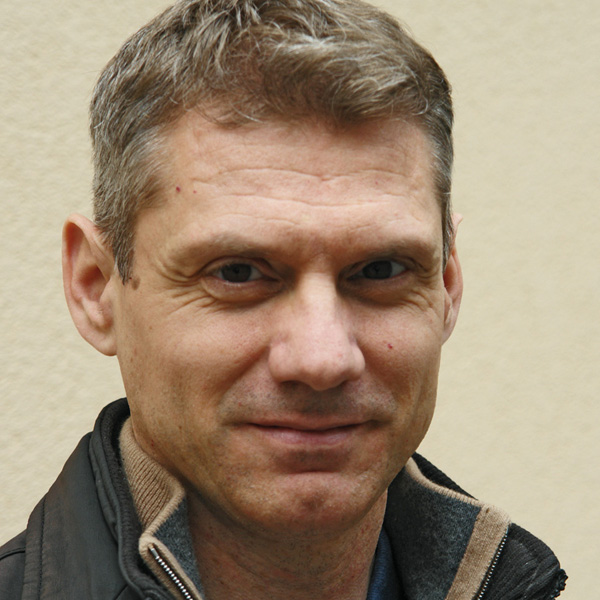 Born in 1975, parallel to his studies at the Liceo di Mendrisio first and then at the Polytechnic of Lausanne, he has always cultivated a passion for pop culture: comics, writing, graffiti, theatre, music. Alongside his professional life as an architect, he is dedicated to cinema. He writes and directs «DeGenere» a film that contains all the different art forms dear to him to the point of painting all the sets by hand. From that moment, while as an architect he was responsible for the renovation of the Teatro alla Scala in Milan, he is the author of the sets of the Mendrisio Comic Company.
Between 2005 and 2010 he made over 50 short films that were screened all over the planet, thanks to the global Kinò movement. From 2015 to 2020 he wrote and directed 21 «Improfilm» in collaboration with the Plateali a company of comic actors from Varese. In his idea of cinema, scenography has always occupied great importance, whether they are painted, real or reconstructed in the studio.
As in his professional life as an architect, he considers both the space in which the actors move and the space in which the spectators enjoy the show to be fundamental.